The bright side of life
As we all know the bright side of life can de depicted in many ways. Among all we choose the Wedding Planning with unique ideas to wow our guests.
The brilliant light of Greece, the unique blue sea, as well as our couples' personality are the main inspiration for our team. As a result, time has come for us to present you this wonderful and inspiring wedding styled shoot.
We chose a unique coastal and beach wedding venue, Ble Pavillon & Ble Azure where couples who are in love with the seaside as they are with each other, they could live the dream. This beach wedding venue only 30 minutes from Athens Center is the perfect destination for couples who want to enjoy the view next to the sea. In such a natural environment, natural warm colors could not be missing.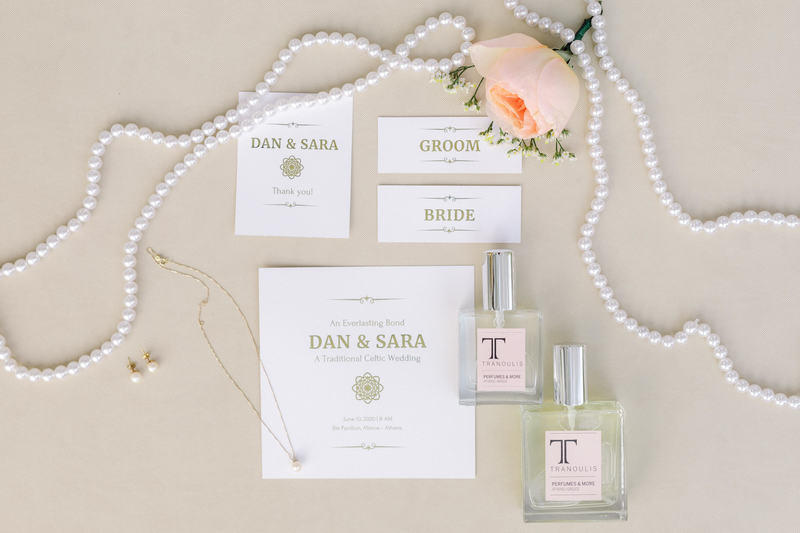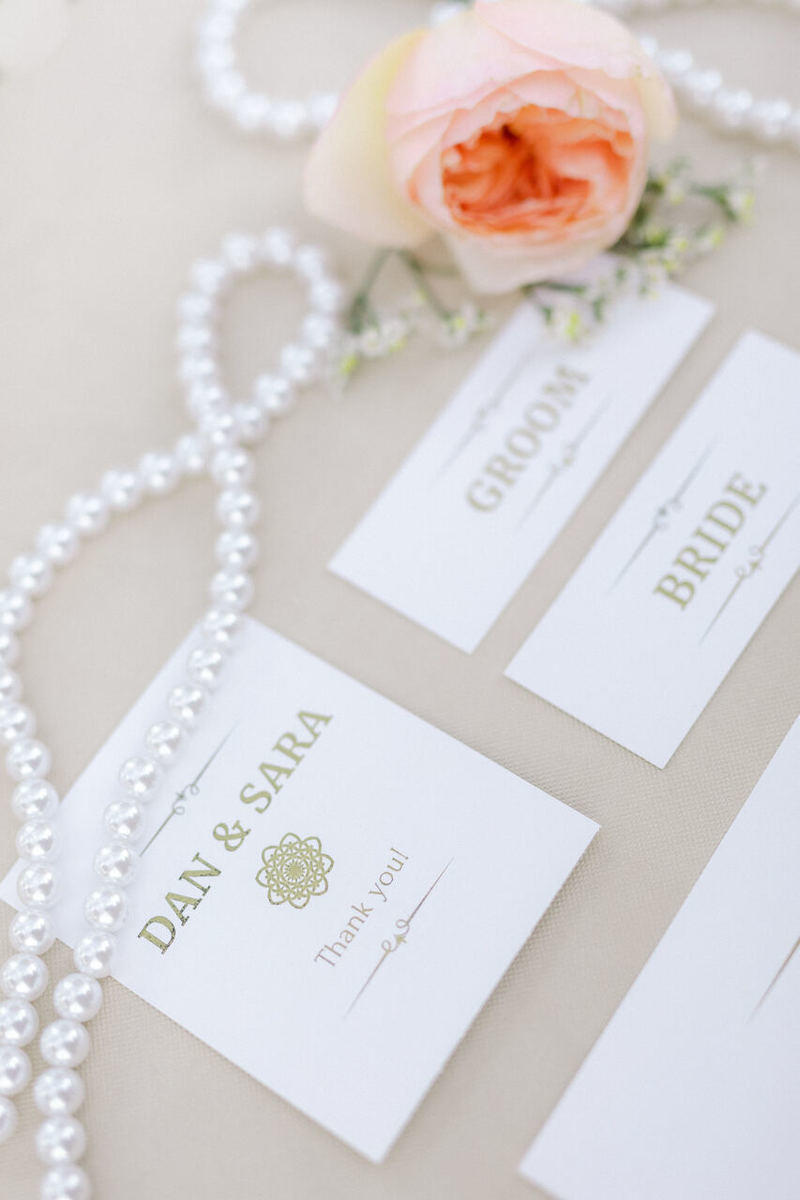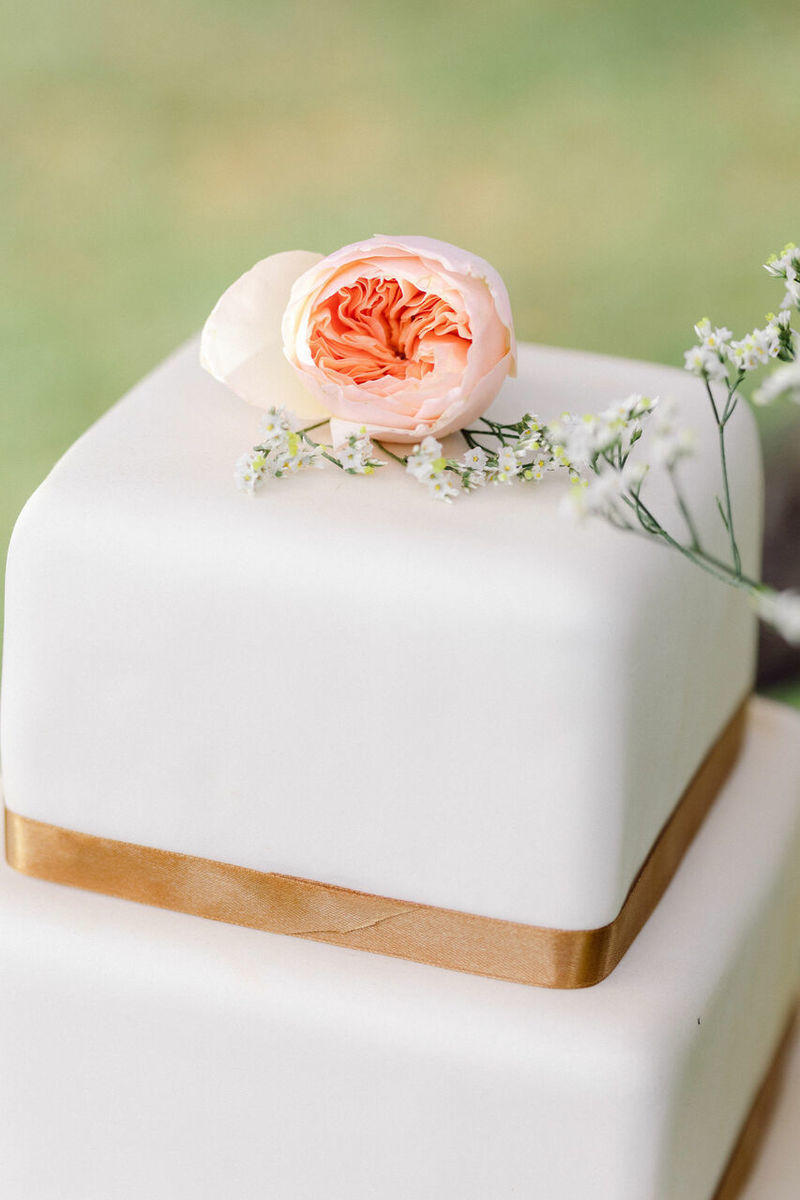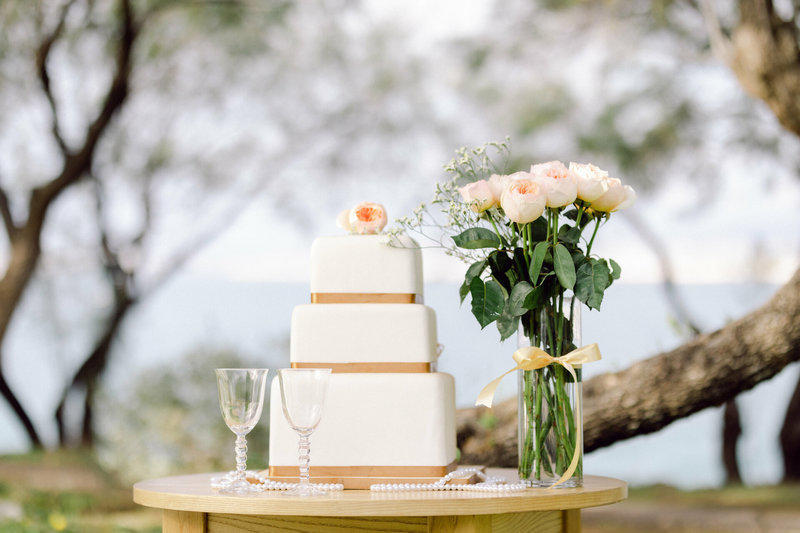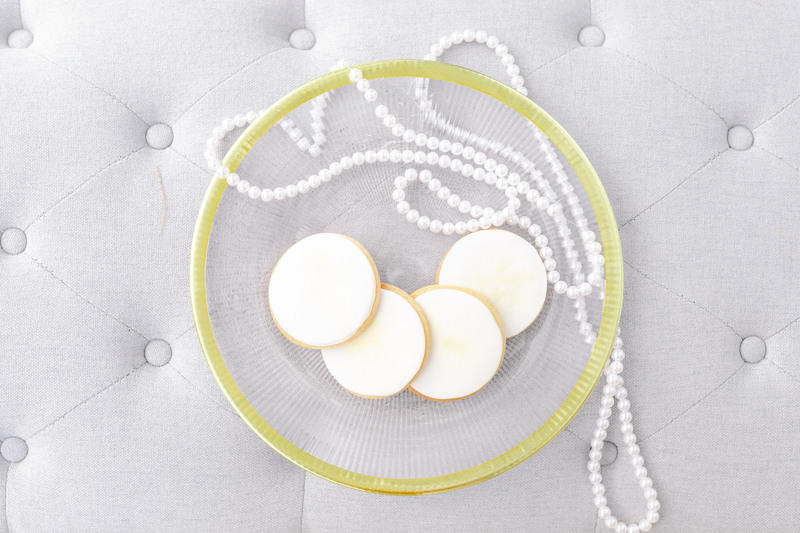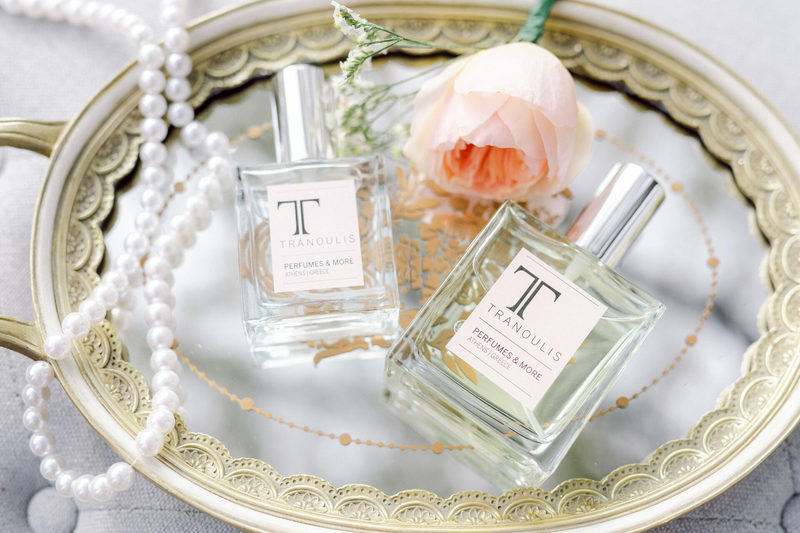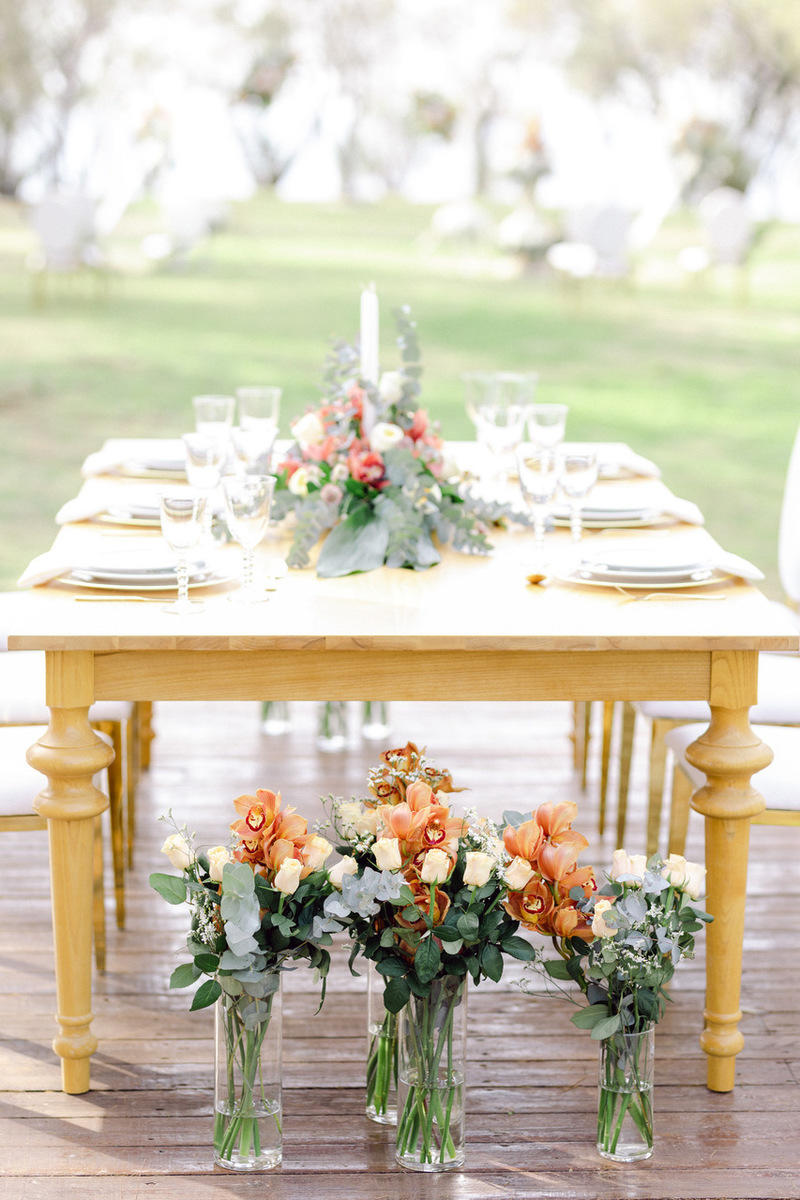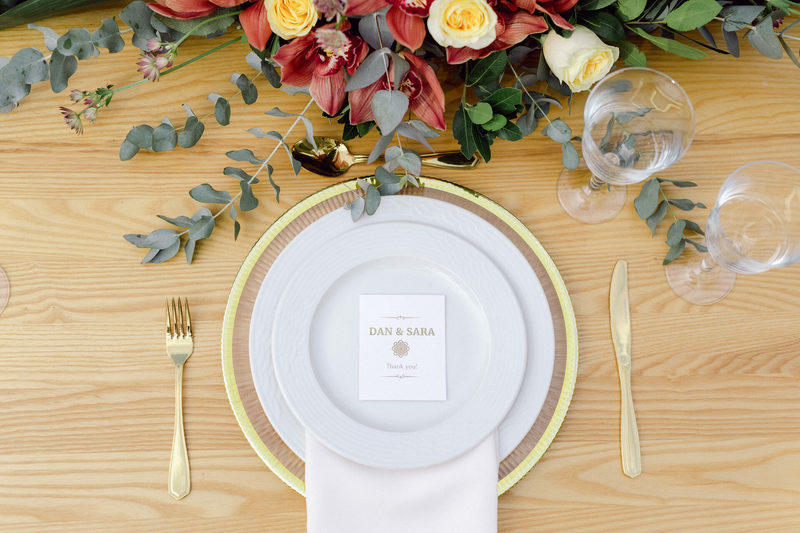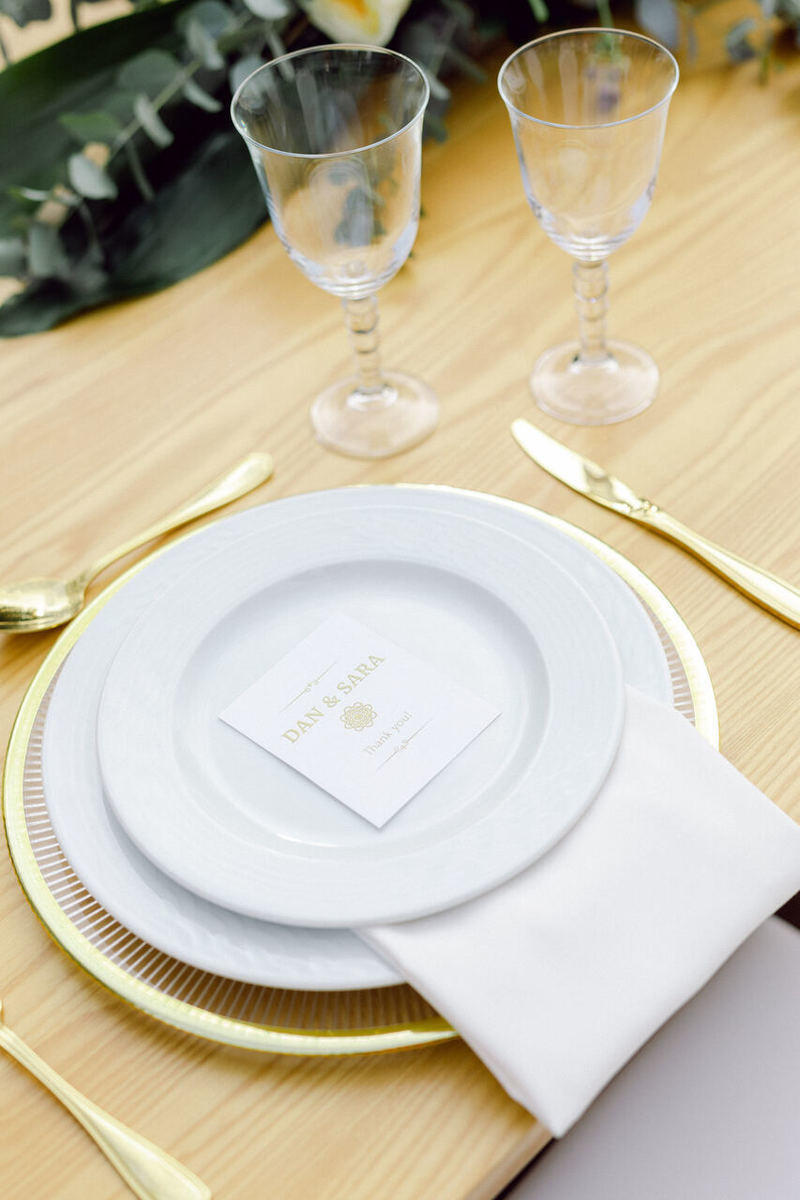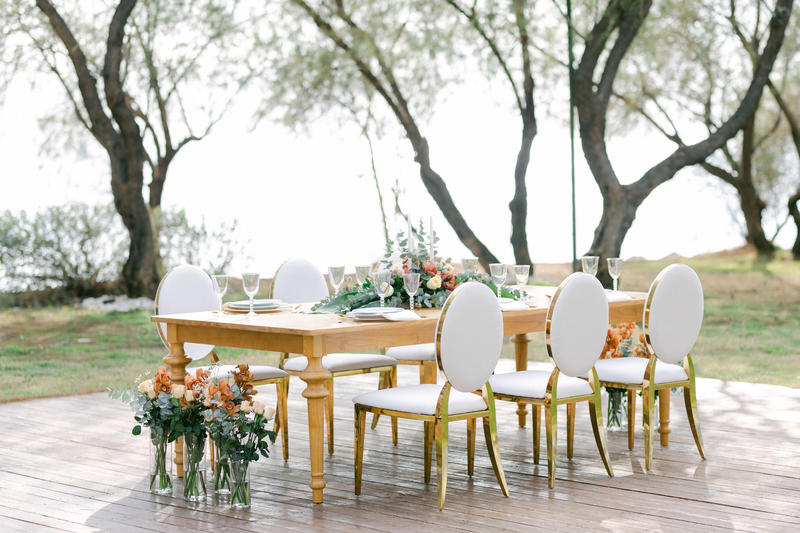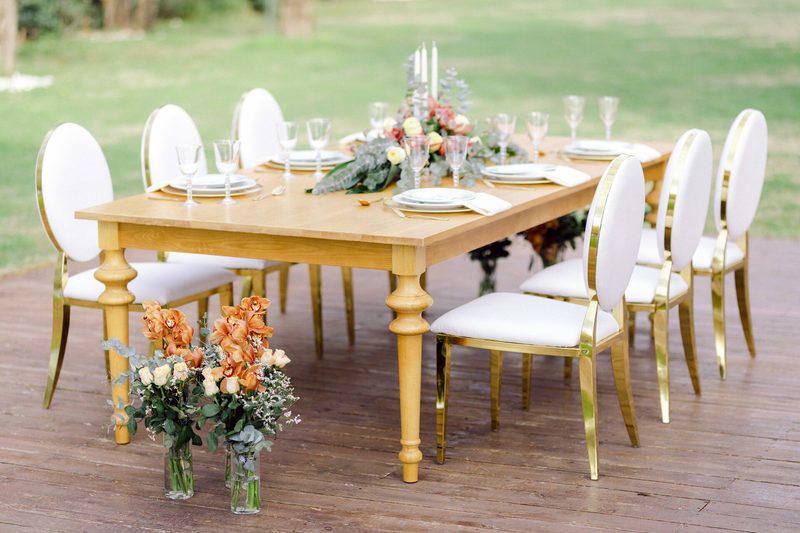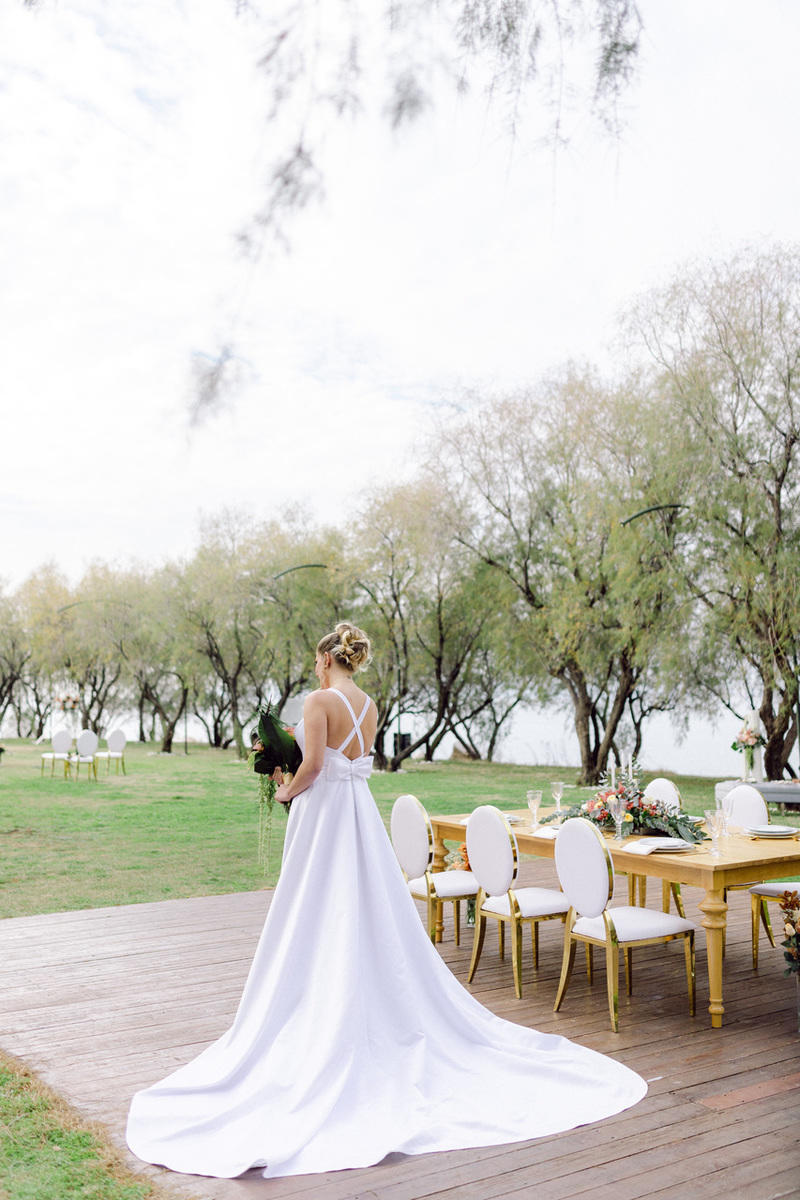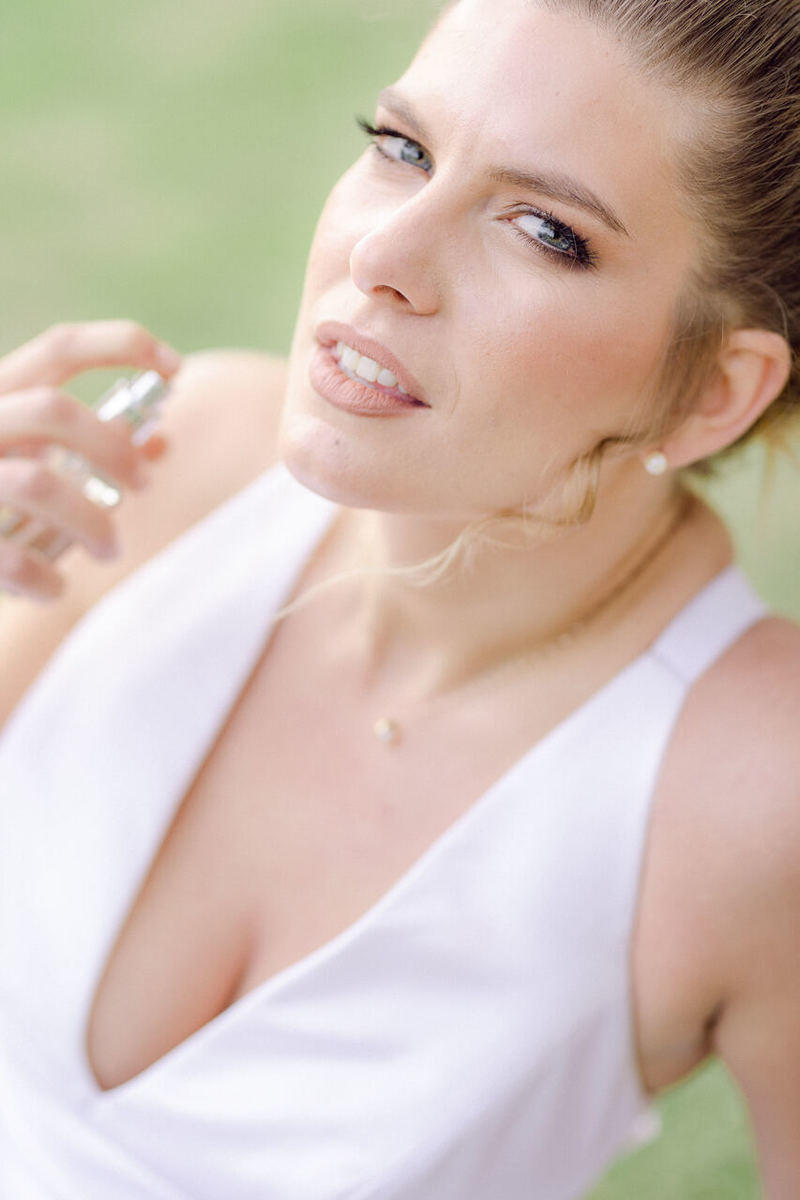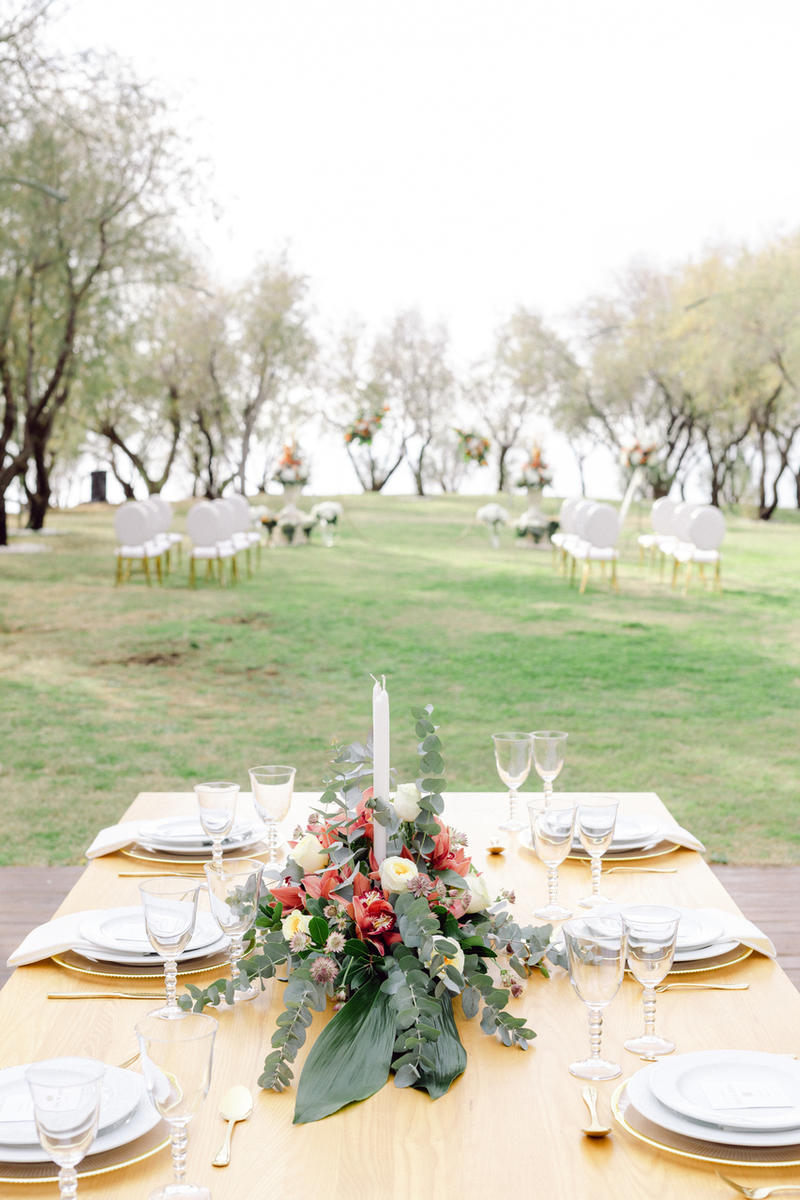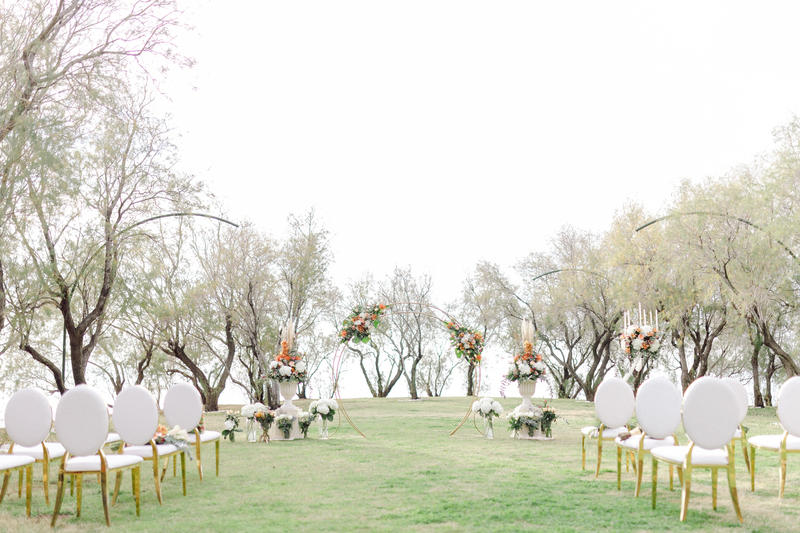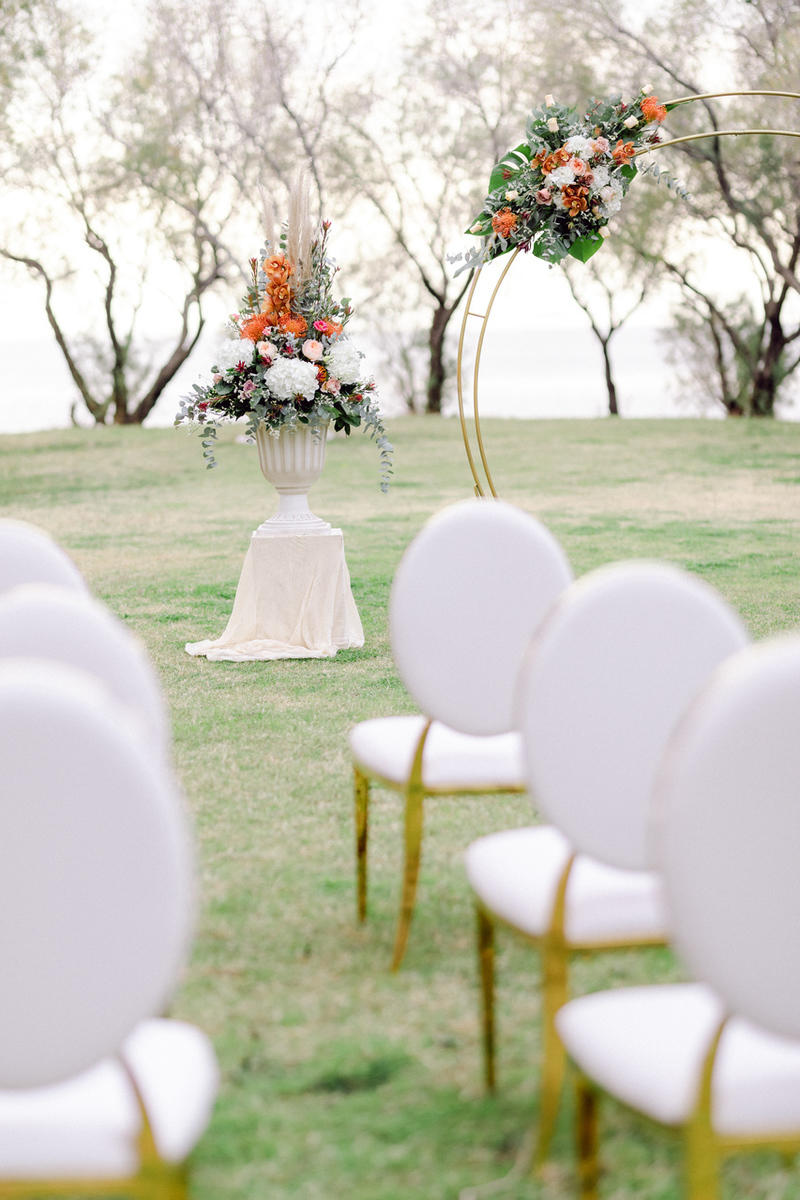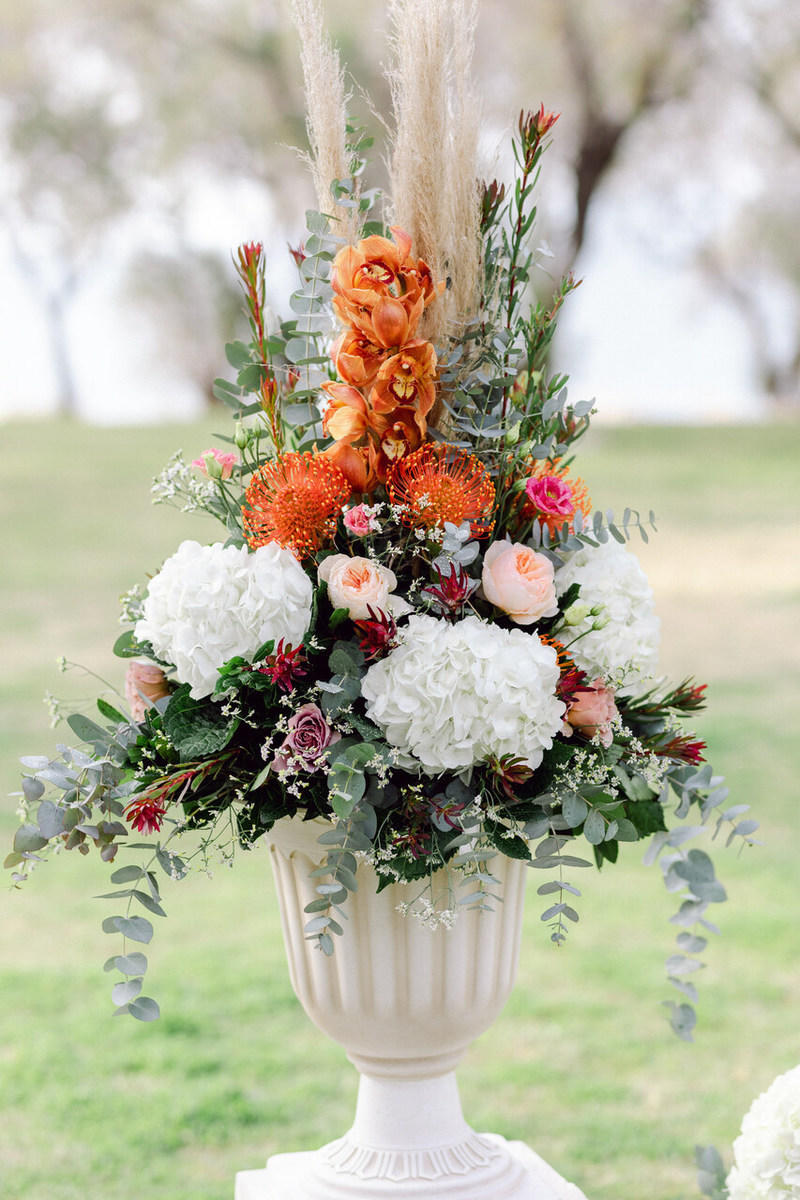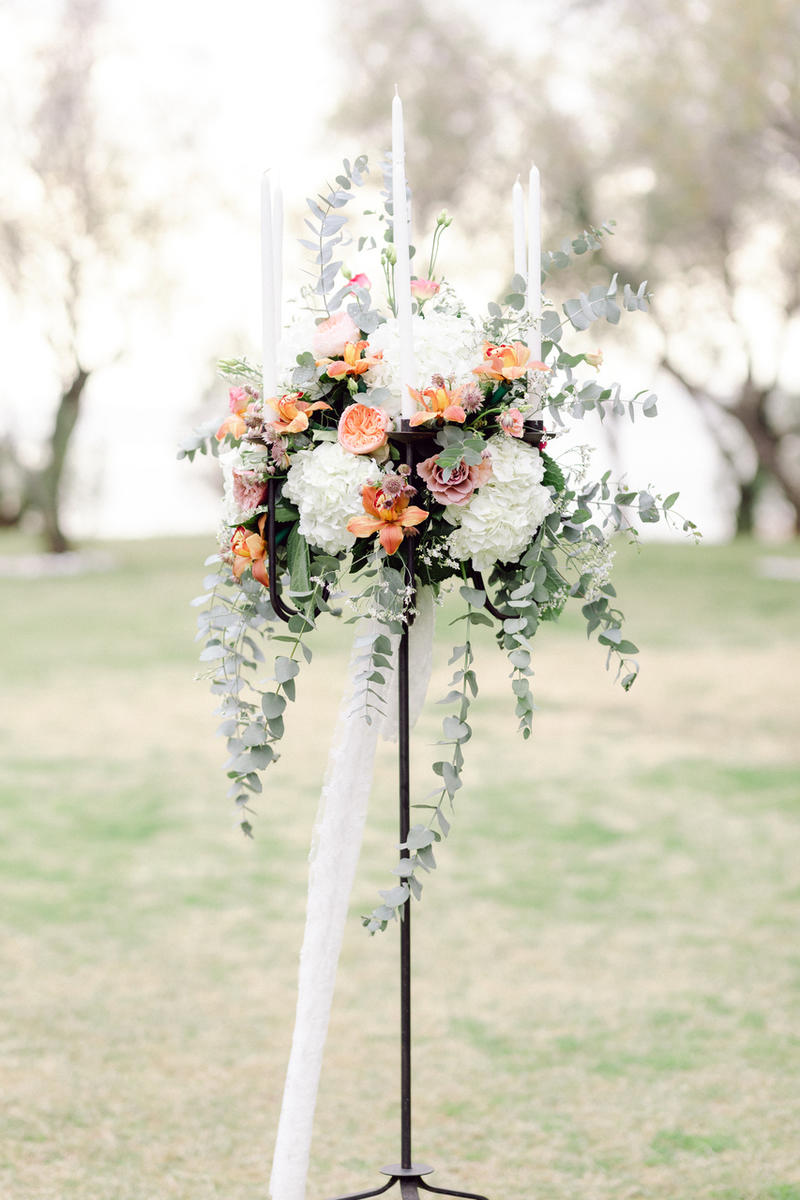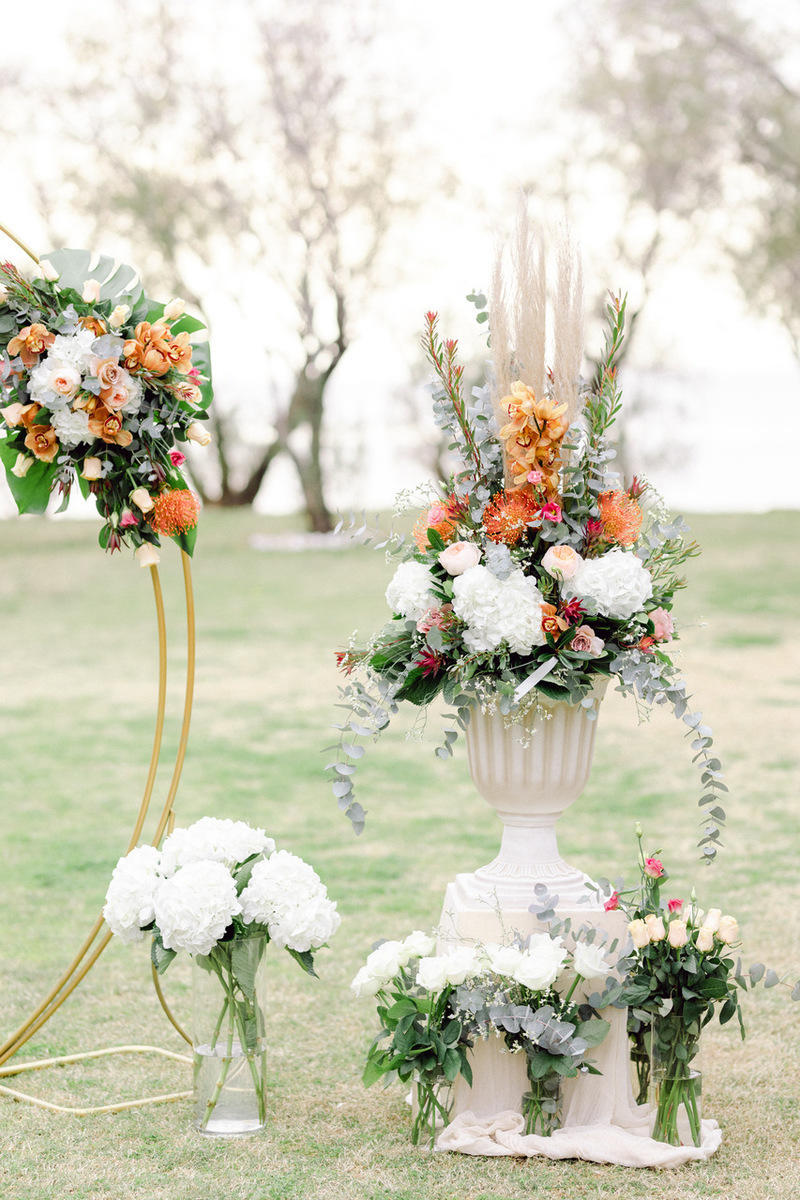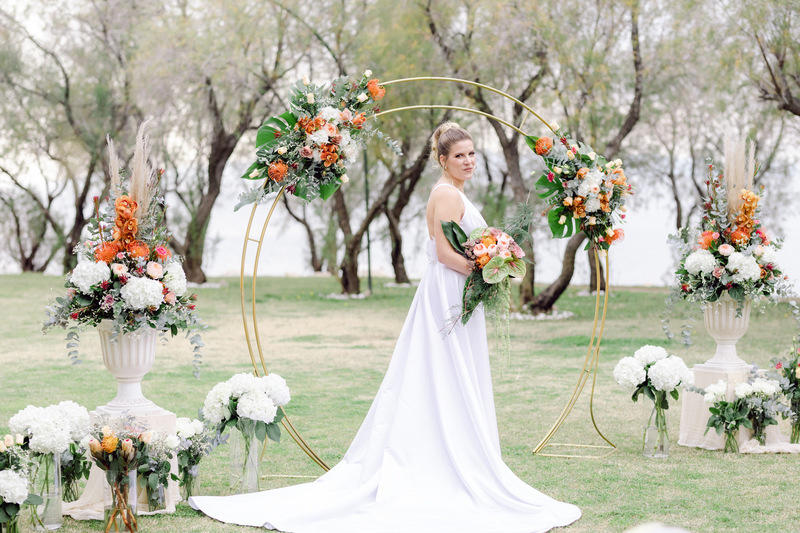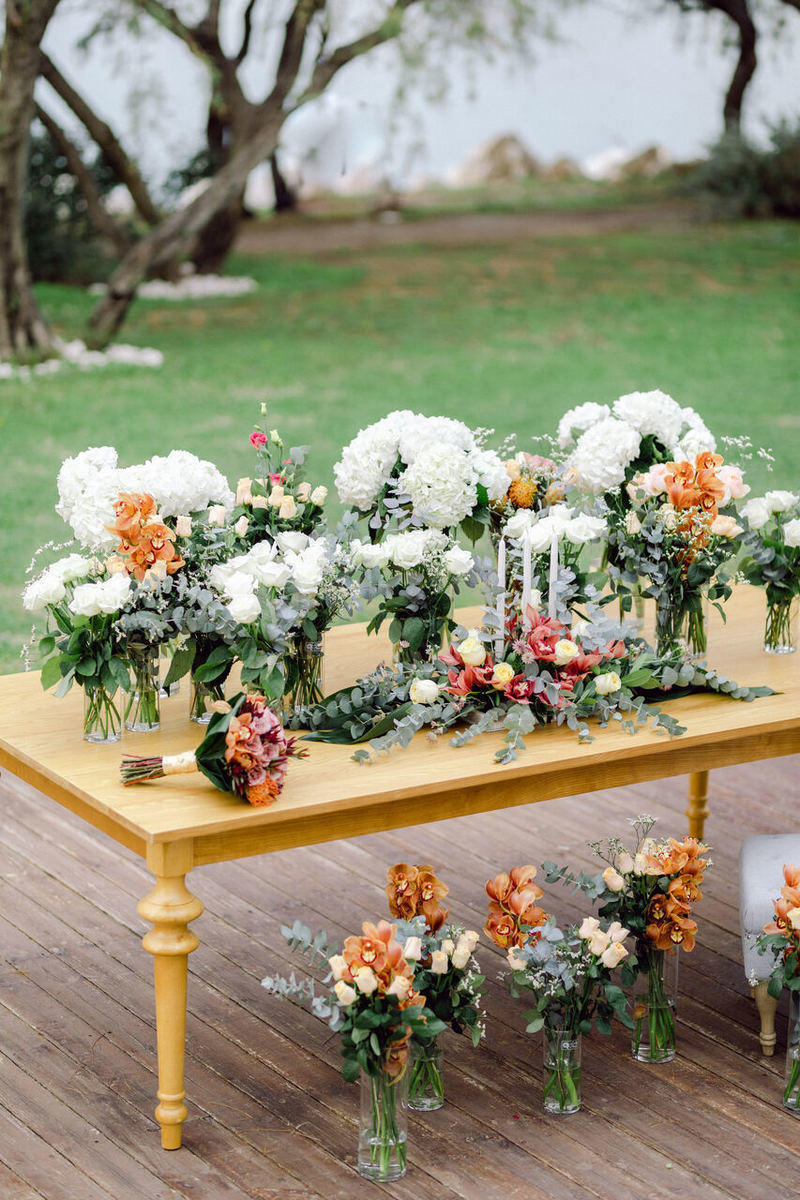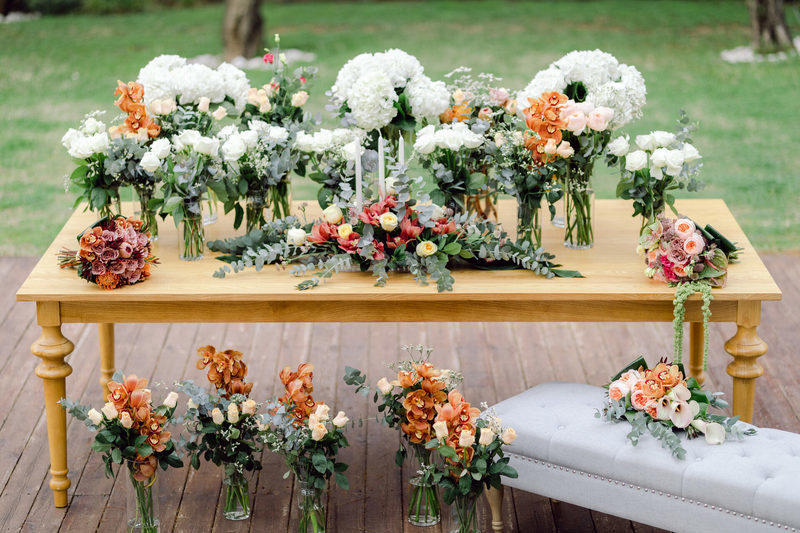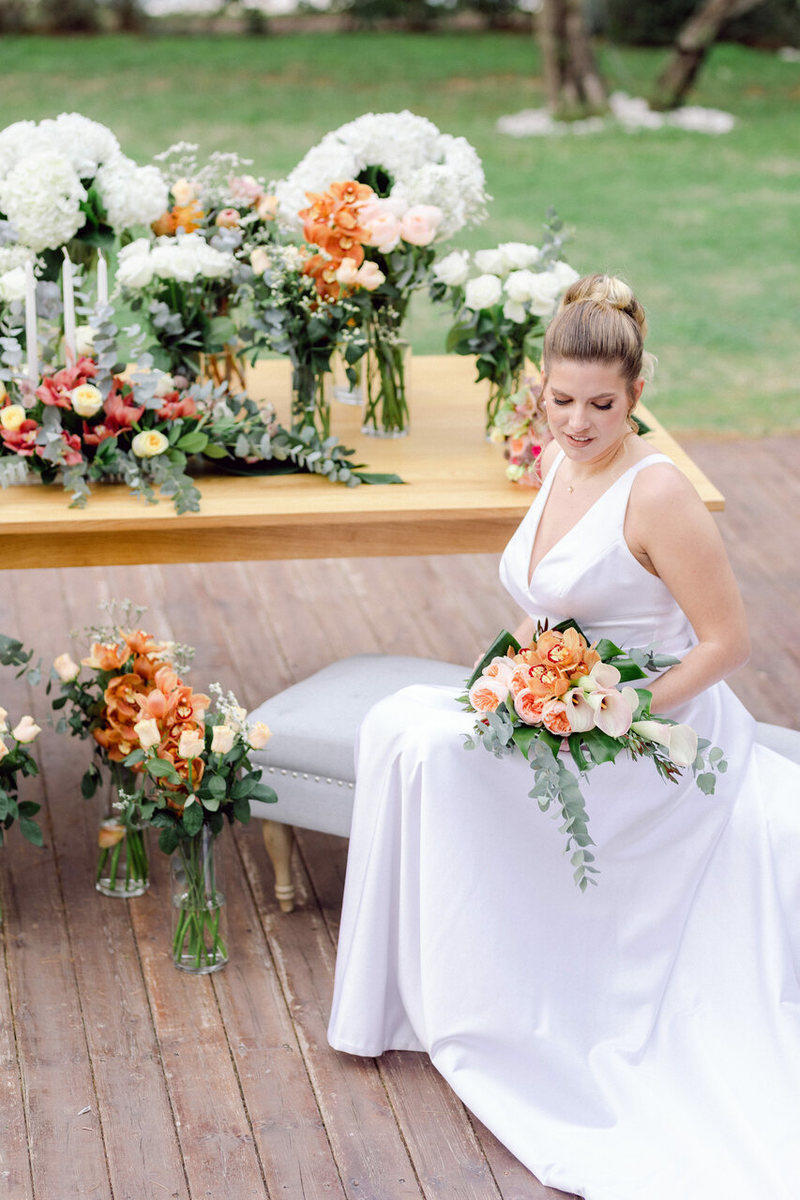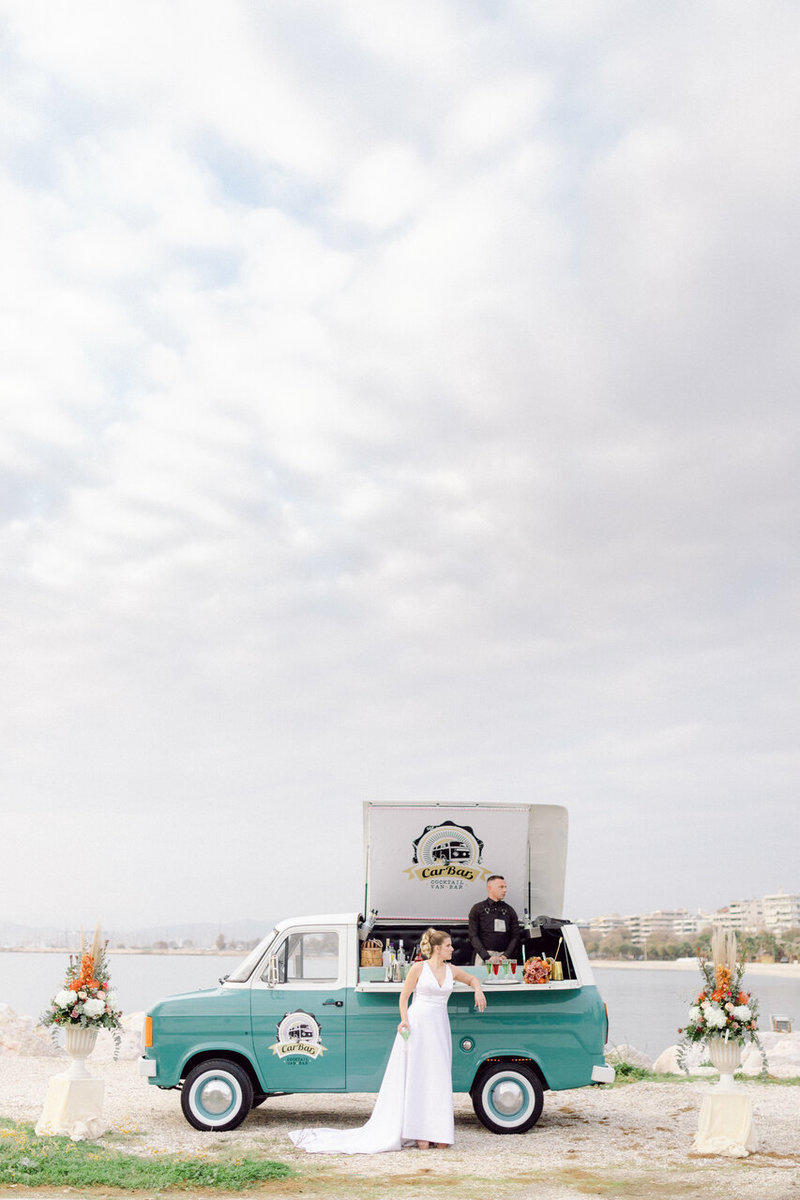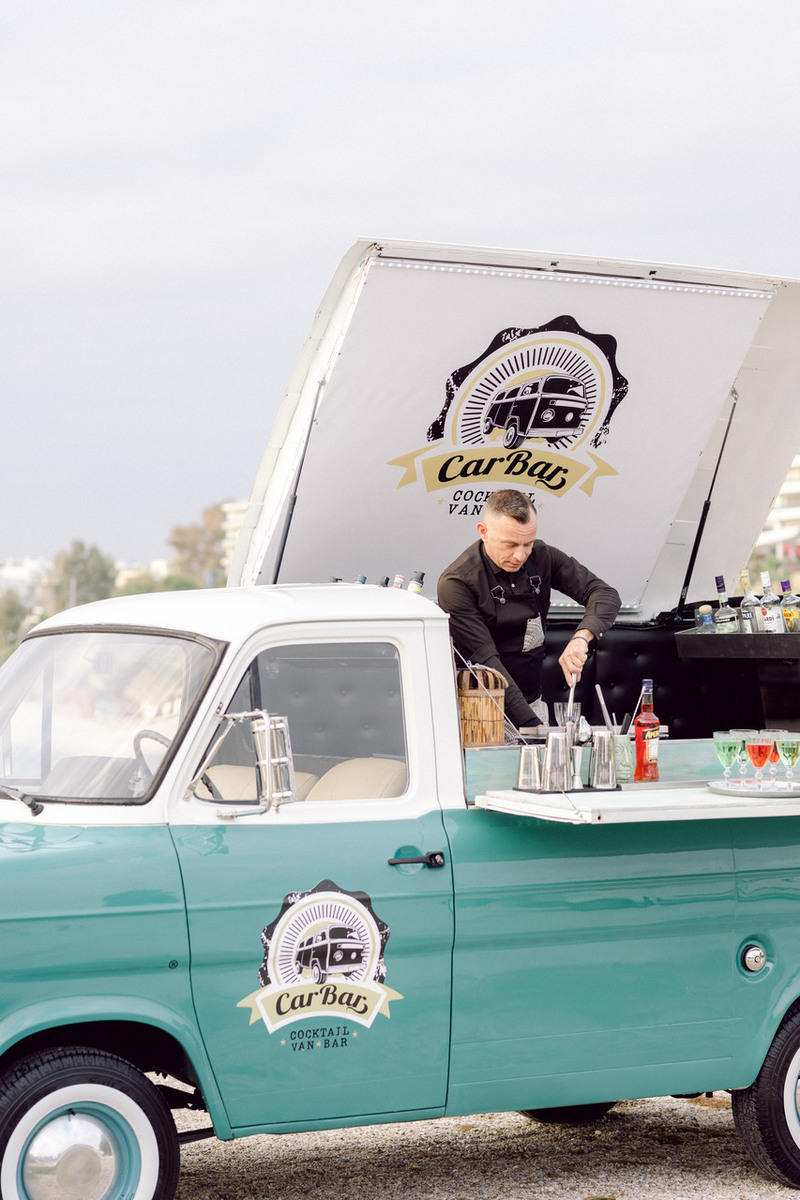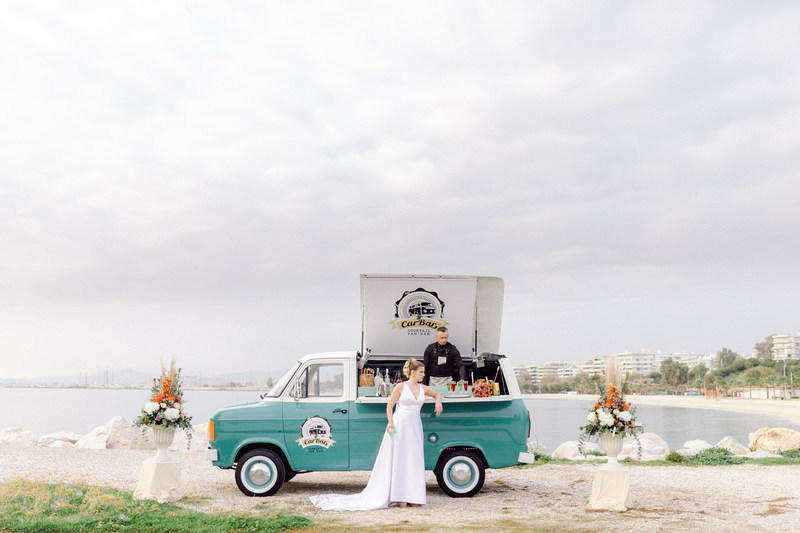 Event Planning & Styling: YourOwnEvents, Event Planning & Organizing: Weddin, Photography: Tonia & Theodore photography, Florals: Flowers Papadakis, Venue: BLE PAVILLON & BLE AZURE, Furniture Rentals: TORE, Tabletop Rentals: Christar events, Wedding Dress: Tranoulis, Sweets: Cake Love, CARBAR, Invitations: Typography by Christina Palli, Mua: Eua Dede.